PROJECT 3-C – Education and Awareness
Education and Awareness
Snake Role in Nature
The main objectives of this project is to:
Educate village people and school children about the importance that Snake plays in nature by controlling Rats and Rodents. They are considered "Friends of the Farmer" by reducing the crop damage.
Conduct "Snake Show" in the schools and villages to bring awareness and educate people about how to identify venomous vs non-venomous, what care should be taken and what treatment should be given after the bite.
Slides, Posters and live snake demonstration will be done in various places.
Ecocare will also support the hospitals with anti-venom serum and provide guidance and help to the local villagers.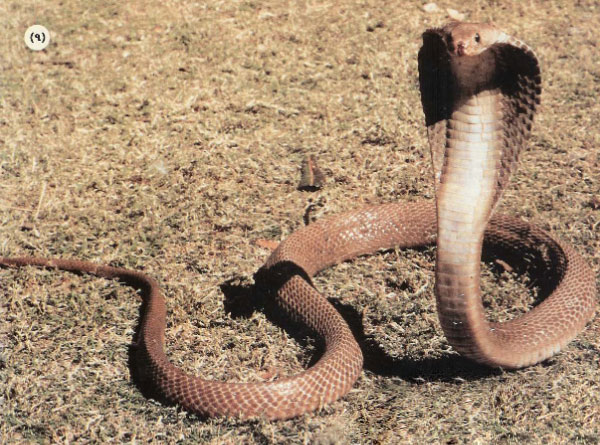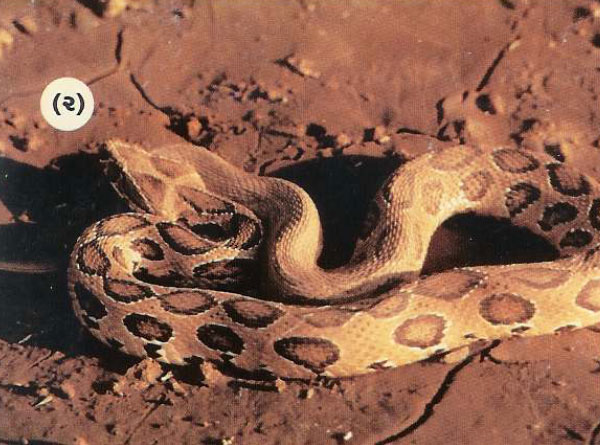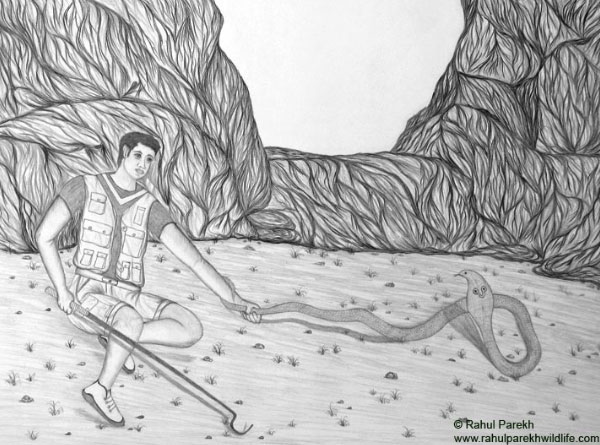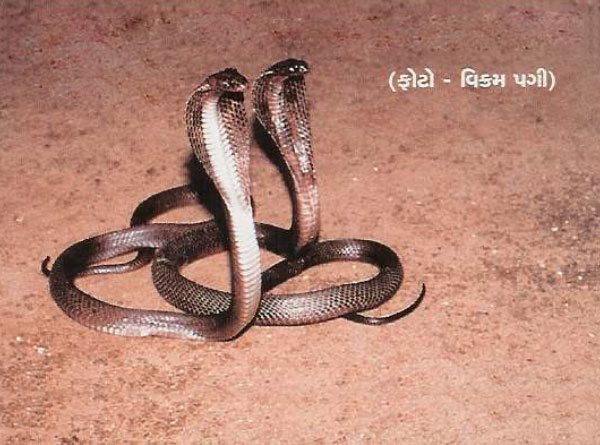 "Avoid Road Kill" – Ecocare Project Supported by Team-Kutch, India
Start a project to educate, bring awareness among people, NGOs, government staff how to safeguard the birds, animal, reptile while crossing roads at the critical habitat areas. We need:
Posters, flyers, road side boards, media articles and campaign.
Dedicated volunteers group divided in to four zones for night patrolling and communicating to the truck drivers, car and other vehicle during the key hours – 6pm till 1am night time at the critical crossing or intersections. – provide talk and tea at the check post.
Work with collector, police, forest department to educate and train staff and local authority.
Remove, plant such as "Gando Bawal" from the both side of the roads for better visibility to avoid accident and improve road safety.
Work with major groups and association such as truck association, business groups to get support, awareness and funding.
Install remote sensing camera, solar lights at the road side to warn drivers about wildlife crossing to avoid the hit and run.
Produce a short film or documentary to educate, aware and get massive support from people of Kutch – run a campaign.